Planning a wedding can be a stressful time for any bride-to-be. With so much to organize and manage, it's easy to feel overwhelmed and become a bridezilla. Choosing your wedding dress should not be something that adds to this stress. Instead, it should be a special moment that you can cherish for the rest of your life.
If you're in Denver, Colorado, and looking for the perfect bridal dress, you're in luck. Here's a guide to exploring the best bridal dresses and finding a bridal boutique that boasts a wide range of gowns by wedding dress designers.
Research Thoroughly
Before visiting any bridal boutiques in Denver, it's essential to research the market. You can do this online, by typing 'wedding dresses near me' into Google. This should bring up some wedding stores in Denver. You can also talk to friends and family who have recently gotten married to see where they found their bridal dresses.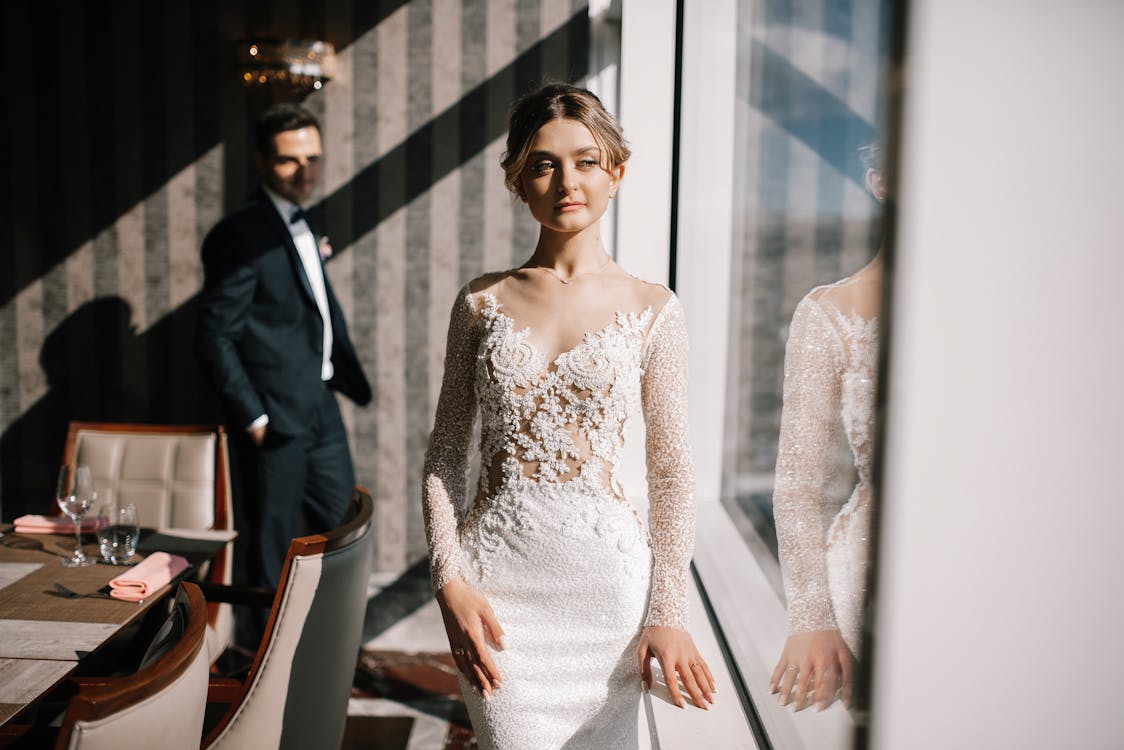 Checking out a Bridal Boutique Online
Once you've found something online, it's time to check it out a little more closely. You can then get an idea of what styles you like and what you don't. Look at the wedding dress designer's collections on their bridal store's website and browse wedding magazines to get inspiration for your big day.
If you already have an idea of what you're looking for, head straight to researching bridal boutiques online. Take a look at their website, Instagram, and other social media accounts to see the styles of dresses they carry. Perhaps make a board on Pinterest.
This will help you narrow down your options and find boutiques that have dresses that align with your style and budget.
Check out the Wedding Dress Designers They Stock
Most bridal boutiques carry dresses from different wedding dress designers, so it's essential to see what's available. Research the designers' signature styles and aesthetics to see if they align with what you're looking for. A lot of bridal stores offer a private collection that has more exclusive couture pieces that are more than just a wedding gown.
Knowing what's on offer will help you have a more focused appointment when you go in to try on dresses.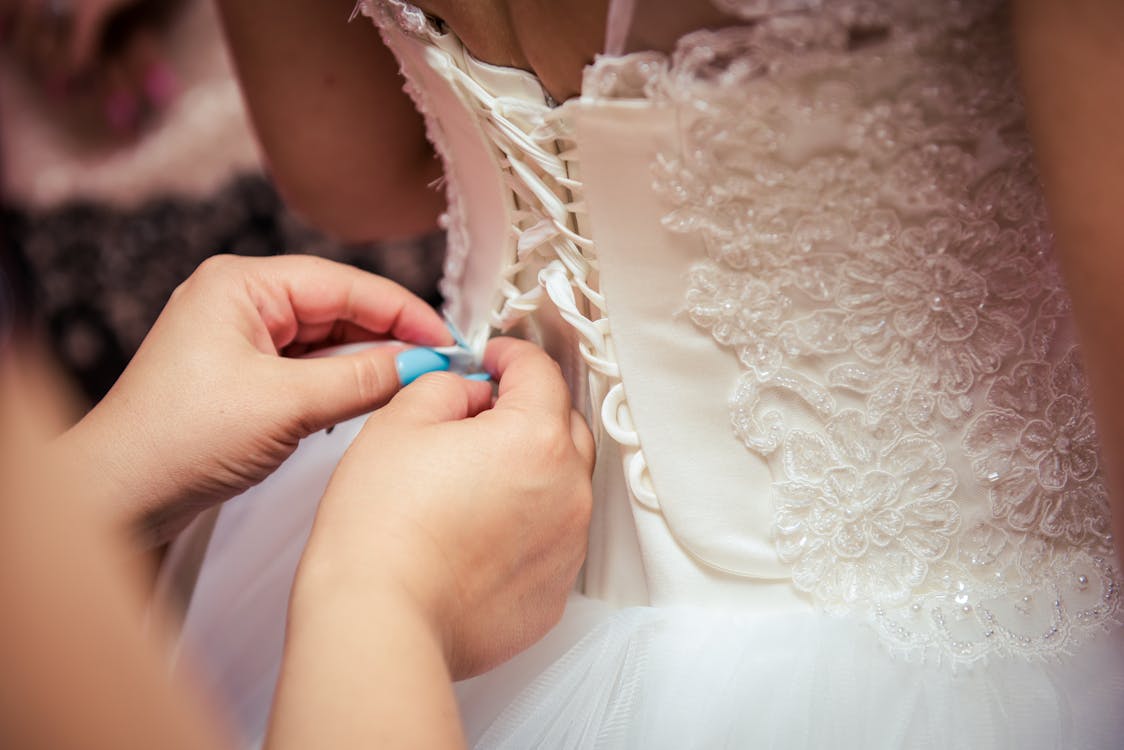 See if They List Any Upcoming Events
The best bridal boutiques host what's known as trunk shows. What's that, you ask? It's when wedding dress designers bring their latest collections, which aren't yet available, to the store for brides-to-be to see and maybe even try on. Check your chosen wedding store's upcoming events and see if you can attend.
Scheduling an Appointment
Once you've narrowed down your options, it's time to schedule an appointment. Most bridal boutiques require appointments to try on wedding dresses, so be sure to call or book online in advance. When scheduling, ask about the boutique's policies regarding appointments, dress selection, and fittings. This will help you prepare for your appointment and make the most of your time at the boutique and have a fruitful day of wedding gown and bridal accessory shopping.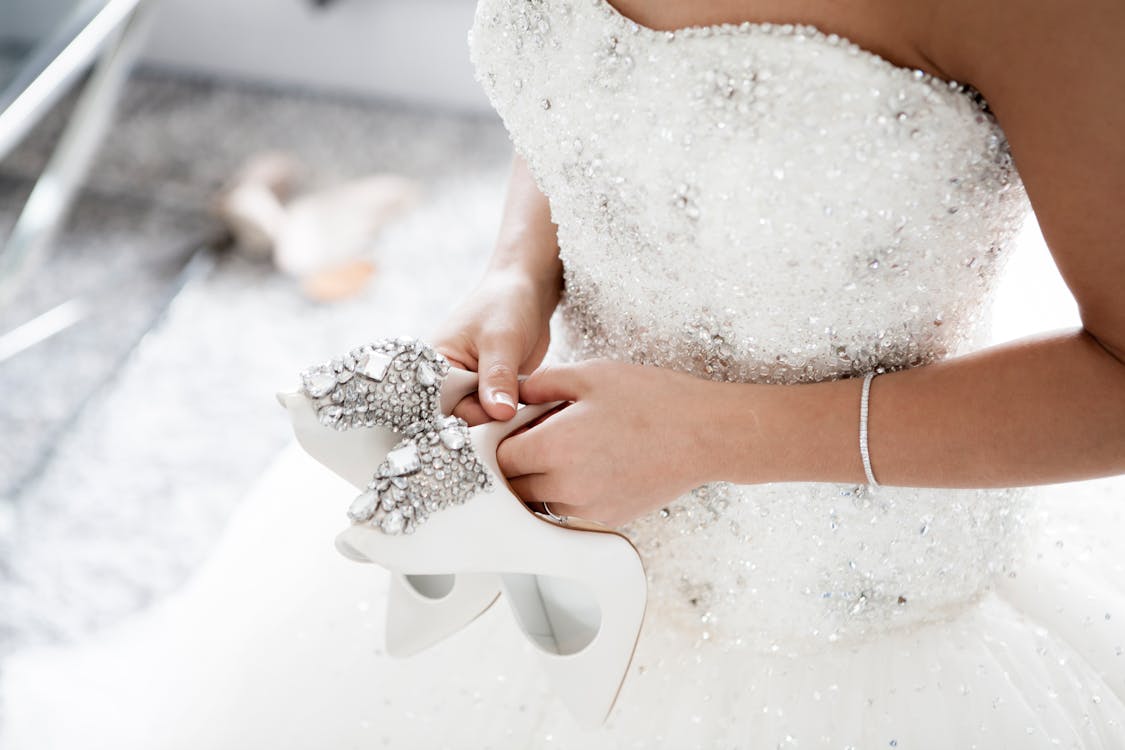 Going in to Check Out the Bridal Boutique
On the day of your appointment, it's essential to come prepared. Wear comfortable clothes and shoes, and bring any accessories that you plan on wearing on your wedding day. When you arrive at the boutique, let the stylist know your preferences and the styles you're interested in trying on. Try on different dresses to get a feel for the styles that suit you best. Remember to take pictures and notes of the dresses you try on, so you can make an informed decision.
Consider bringing in your mom, sister, best friend, or maid of honor to give you their honest feedback.
We get it! Finding the perfect bridal dress can be stressful, but with the right research and preparation, it can be a fun and exciting experience. You're sure to find a wide range of wedding dresses and gowns that cater to different styles and budgets at a bridal store near you.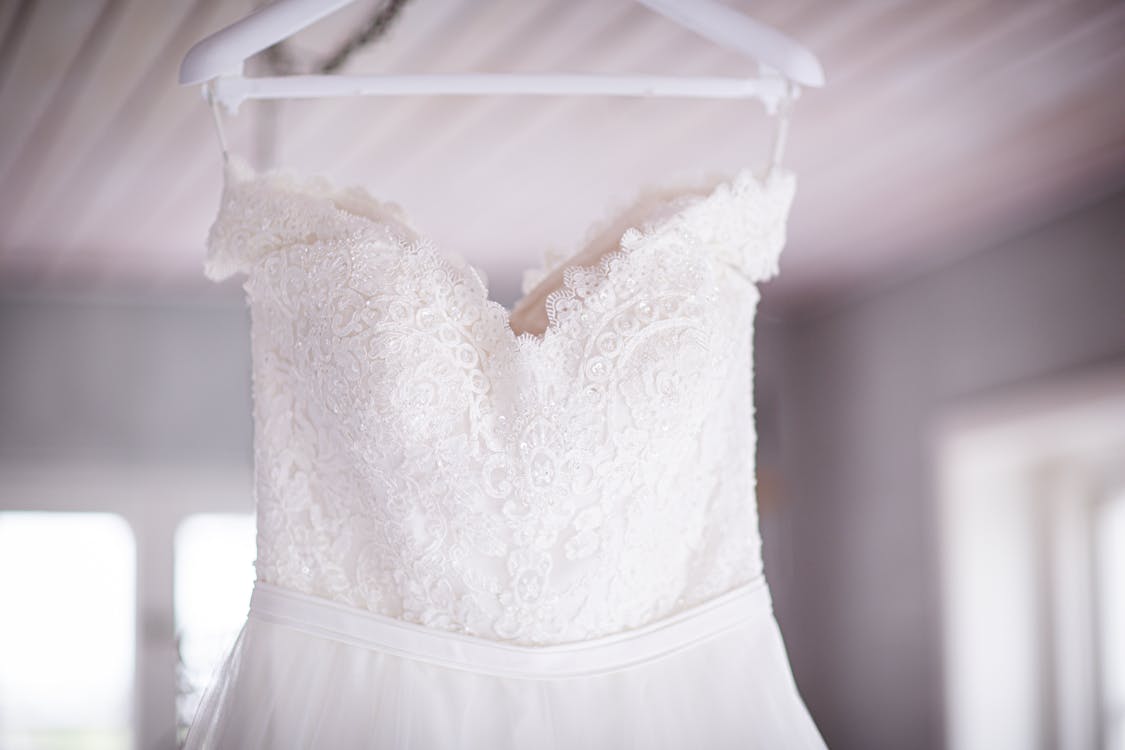 A Colorado store like no other is Platinum Bridal. Their luxurious bridal boutique is sprawling with private suites and oversized dressing rooms so brides-to-be can get comfortable and take their time exploring their options. Natural light streams in through large windows to fill the gallery so you can really see yourself glowing in the sunlight as you try on wedding dresses and gowns.
The bridal store offers a variety of styles by wedding dress designers such as Eddy K, Kitty Chen, Mon Cheri, and more to fit different budgets. That's not all; their bridal accessories and trunk shows boast the latest collections that you don't want to miss. Request an appointment or drop by their wedding store in Denver, CO, today.